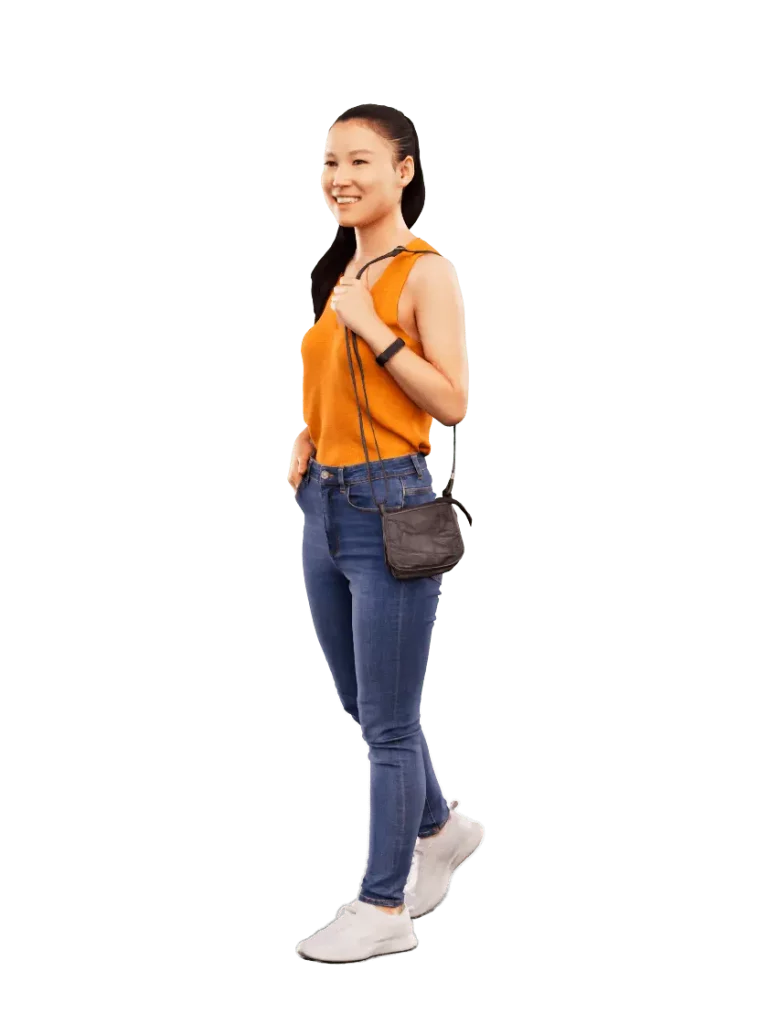 Make your projects
come

alive.​
3DPEOPLE are the most realistic human 3D-Models available.
They are the fastest, easiest and most realistic way to populate your virtual 3D-scenes – be it for architectural visualization, animation, visual FX, virtual reality, walkthroughs, augmented reality applications, games, pre-vis, print media, etc. …. whenever you need that human component in your digital pipeline – 3DPEOPLE is the best choice.
Our collection is the fastest growing recourse of human models worldwide: we are adding new content every single day. If you want to keep track, we strongly suggest signing up for our Newsletter. Pro Tip: all subscribers will have exclusive access to special discounted 3DPEOPLE.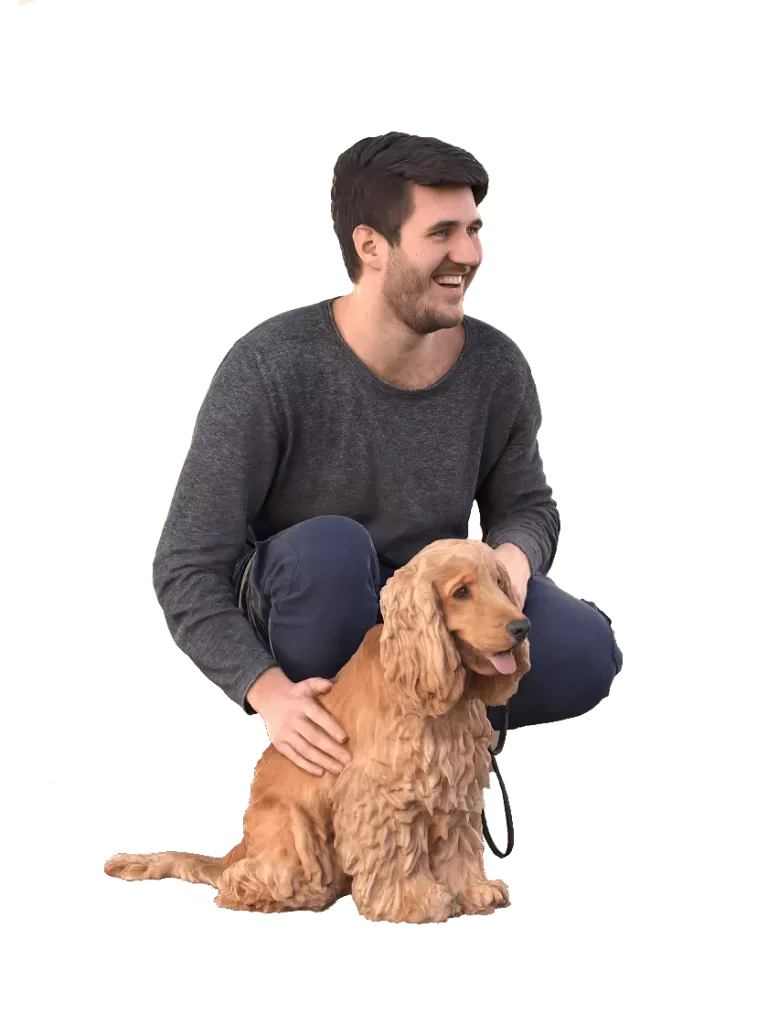 Easy
---
360° usability, accurate perspectives and easy to work with in 3D space.
Ready
---
No post-processing neccessary,customize directly in 3D space.
Natural
---
Shadows and reflrections adapt to all 3D lighting and appear completely natural.
Fun &
Friendly
---
Hugely likable and charming characters add extra appeal to any project.
Diverse
---
Wide range of ethnicities, age groups, professions and styles.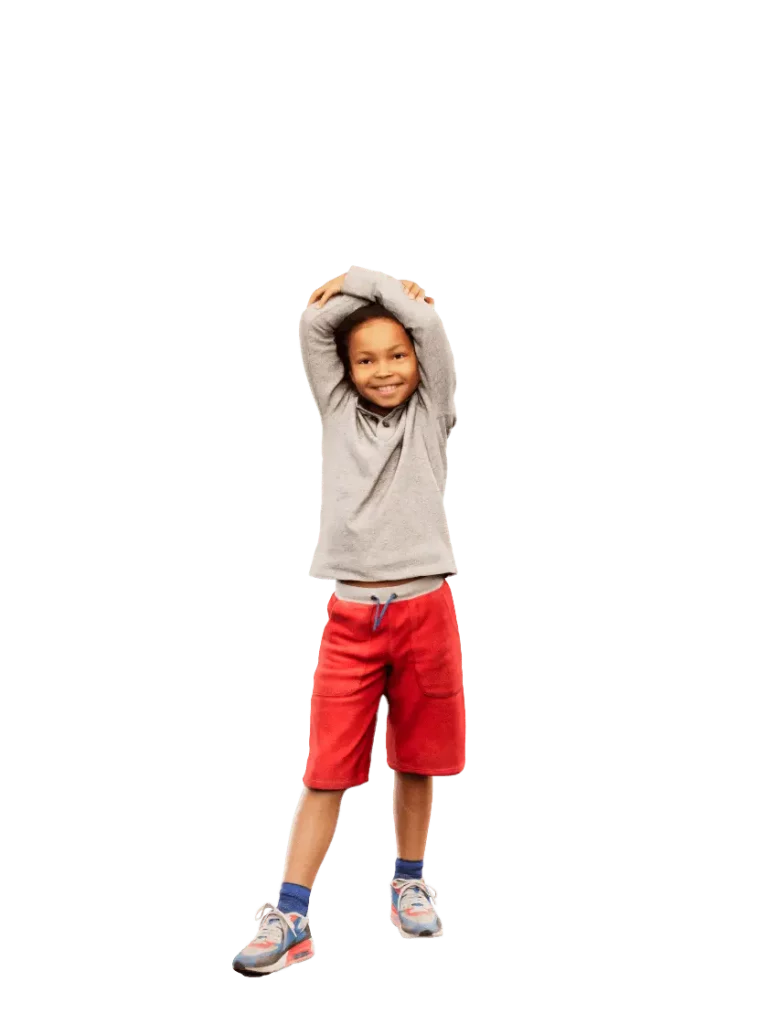 Today, you can find our products throughout the industry´s leading companies all over the world. Here are some Testimonials from our Clients:
"3Dpeople's assets are unparalleled in the industry for ready-made character content. Professional quality movement, realistic secondary animation and high level of detail; all easily integrating into production has brought our projects to life as never before."
Dave Boarini
Focus 360 / US
"3DPeople's lifelike figures have quickly become vital assets in Infinite 3D's architectural visualization scenes, with a broad range of animated people allowing for engaging, dynamic sequences that were previously impossible to achieve."
Stewart Jones
Director / Infinite 3D Ltd. / UK
"3dpeople.com is by far the best resource for pre-animated people we have found. Cloth simulations, finger and hand movement, eye movements and some of the best service we have had to date. These guys are game changers!"
Keith Reid
Binyan / Australia
"The human models from 3DPeople really have a great quality. The high level of details, mapping settings, and quality of textures promote a high end product. They guarantee a realist and professional look to any Archivz job."
Duilio Maciel
Bless 3D Studio / Brazil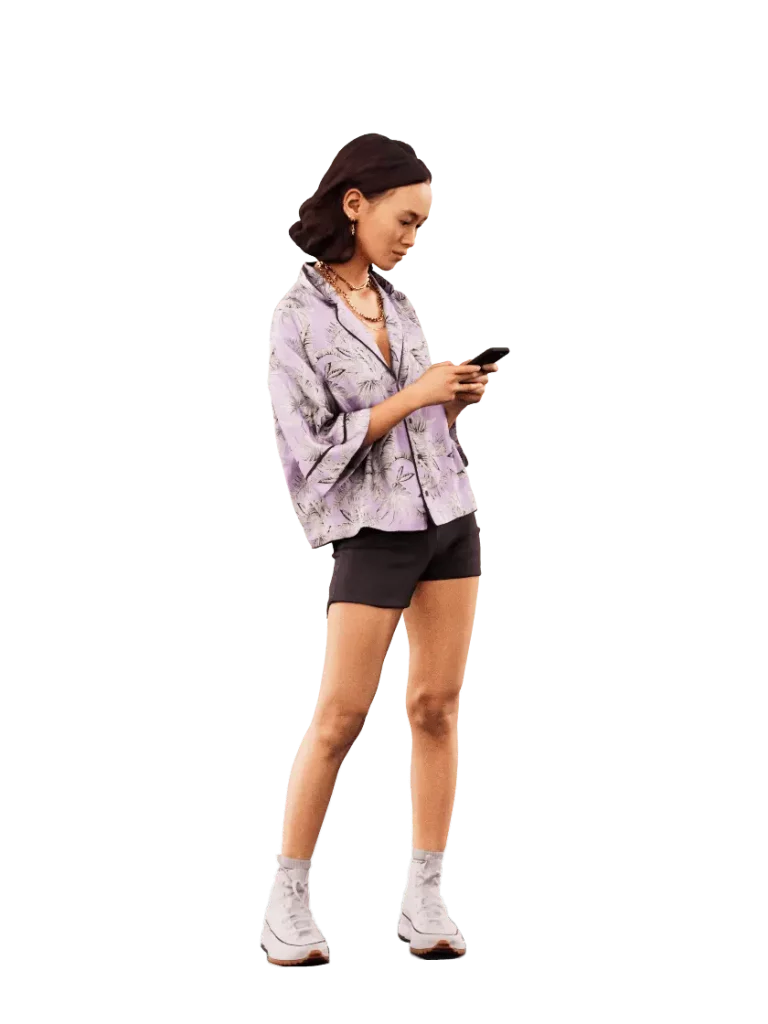 What's your

type?
3DPEOPLE come in three diffrent types: Posed, Animated and Rigged.

POSED
Our ready-posed 3DPEOPLE are the perfect choice for every virtual scene that needs to be enhanced with life-like human models. Growing every day, our diverse collection can populate even the largest virtual scene.

ANIMATED
Our ready-animated 3DPEOPLE are what you need to bring your movie to life! The animations are captured from the actual real life model to guarantee the best match. The cloth is simulated in a separate pipeline to ensure the ultimate realistic appearance.

RIGGED
Our ready-rigged 3DPEOPLE are ideal for those, who need full control. Equipped with control and facial rig, these models will do exactly as they are told, to support your vision.
3DPEOPLE supports all the major 3D applications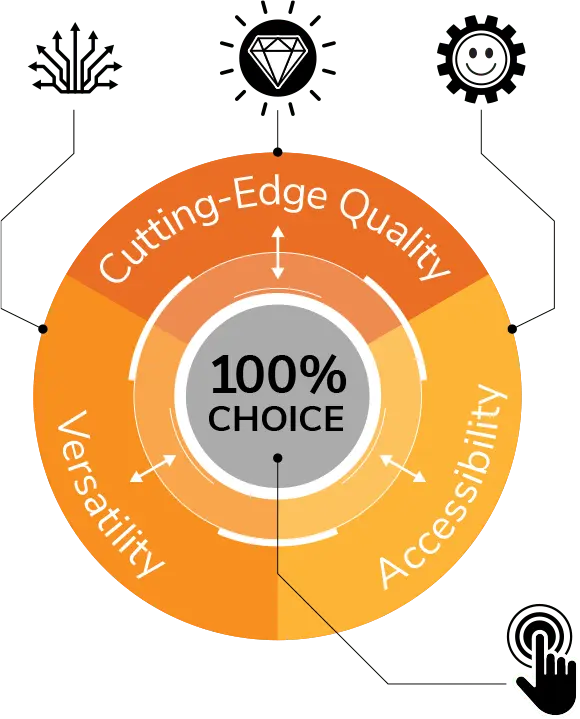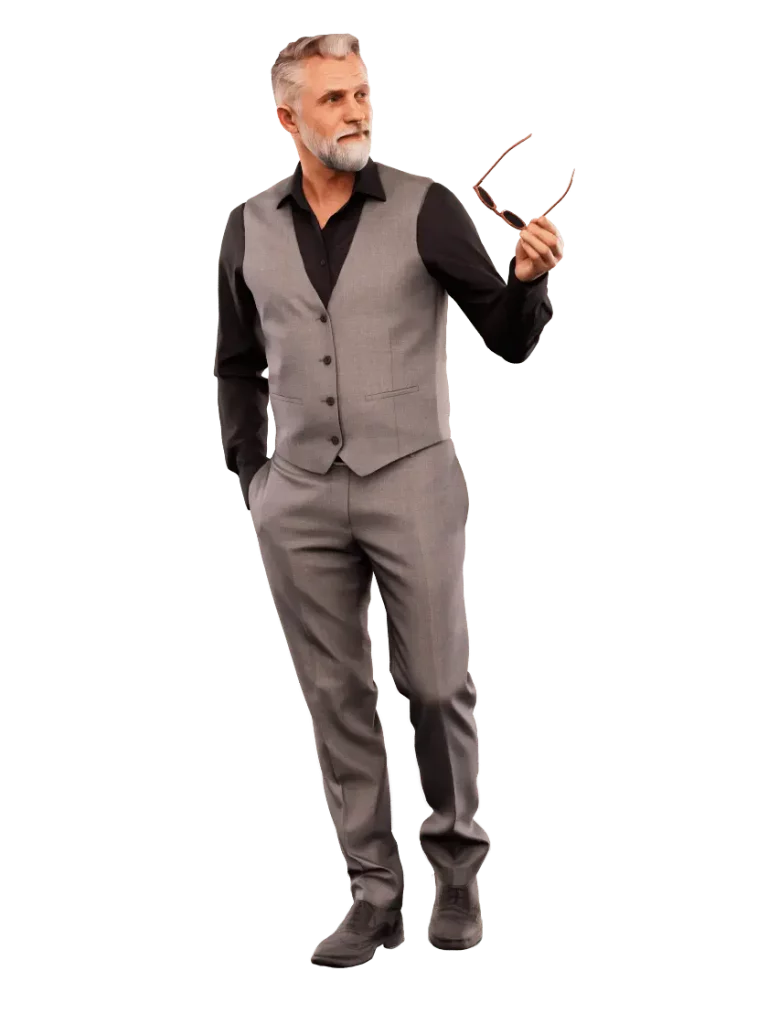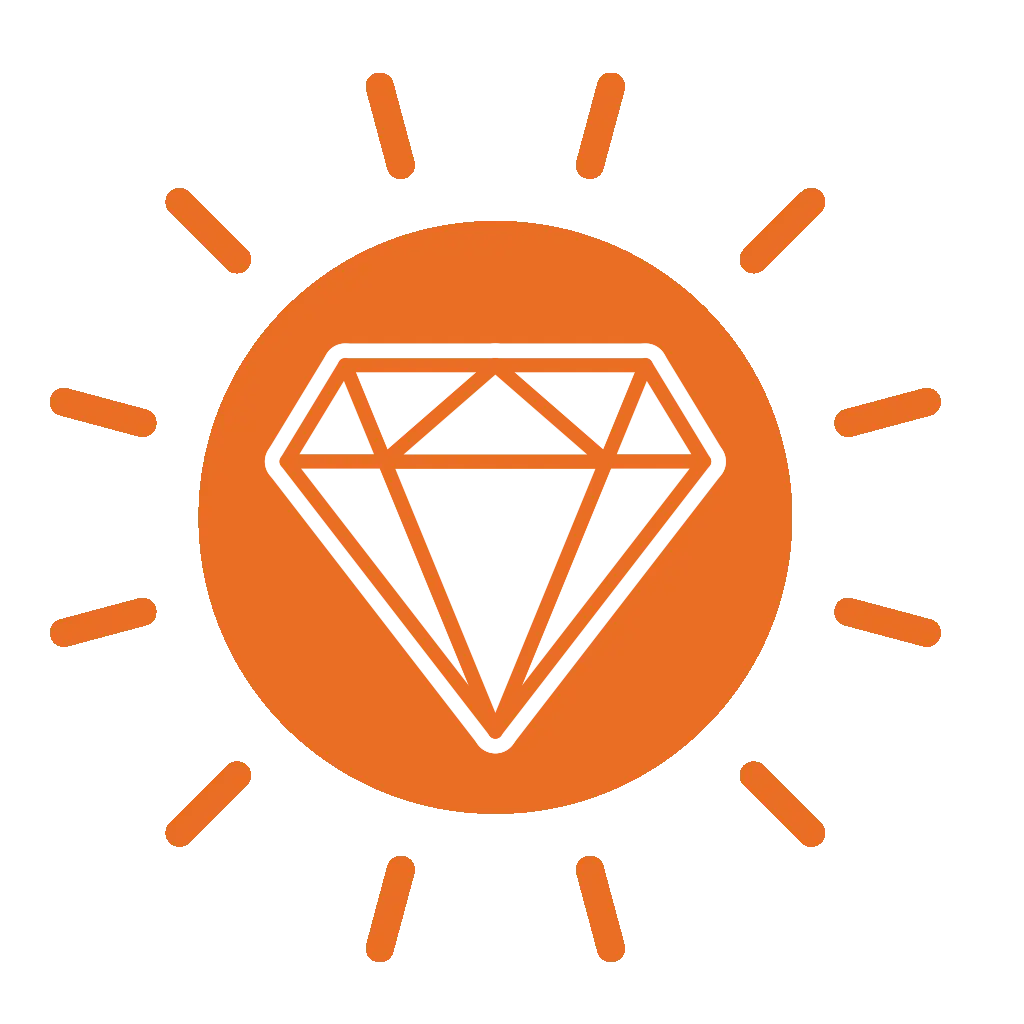 Let your project shine!
3DPEOPLE are part of your scene, so lighting, cast shadows and reflections are always correct!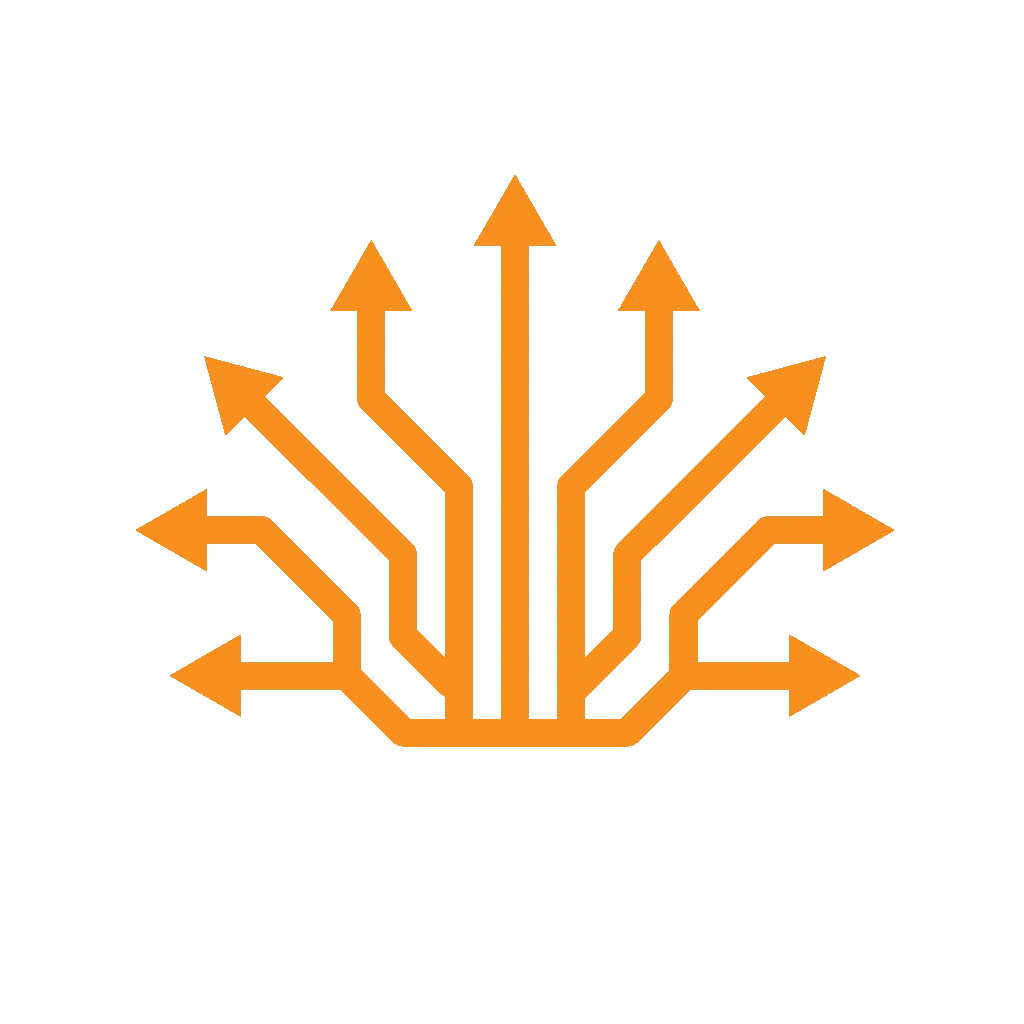 Put it into perspective!
No matter what angle you are aiming for, 3DPEOPLE will always look great. Impossible with 2D-Cut-outs!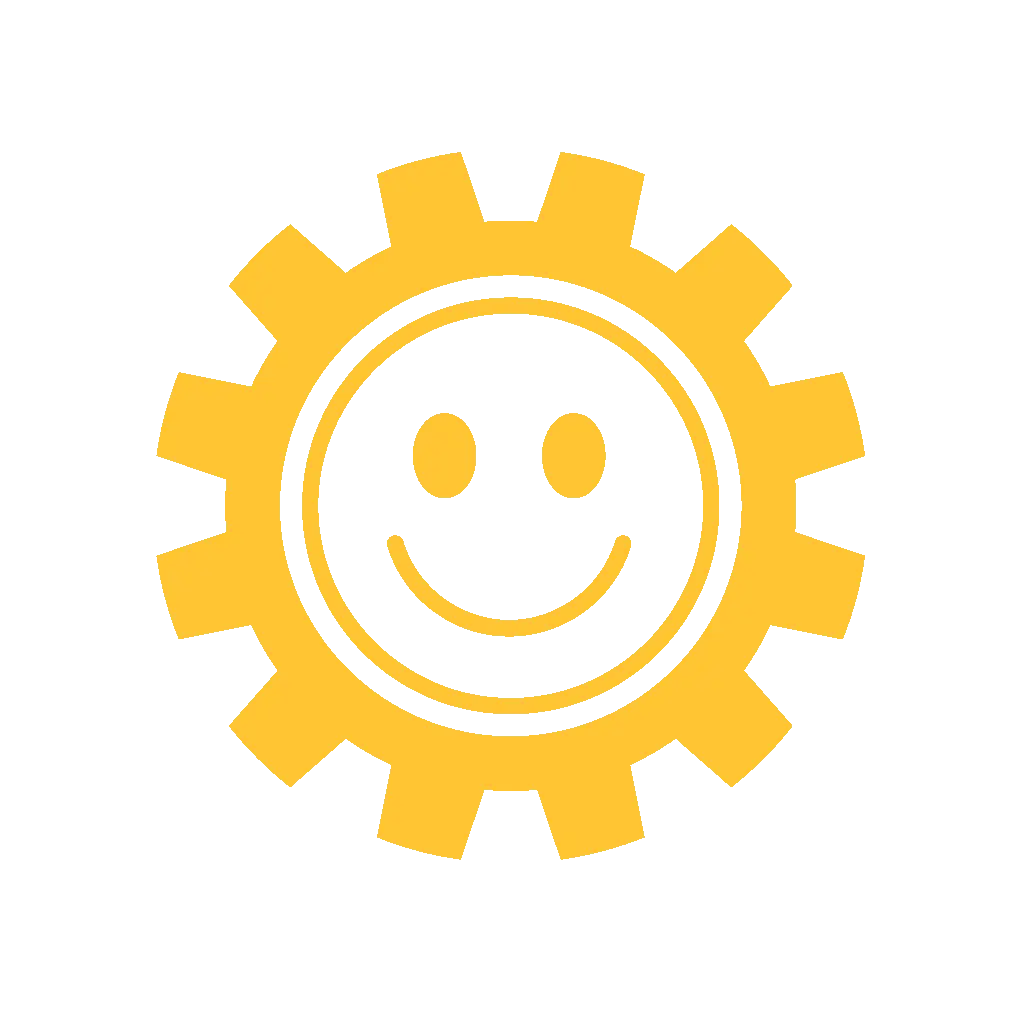 Tweak them to your liking!
Use the alphas to control over every mayor surface and make individual changes.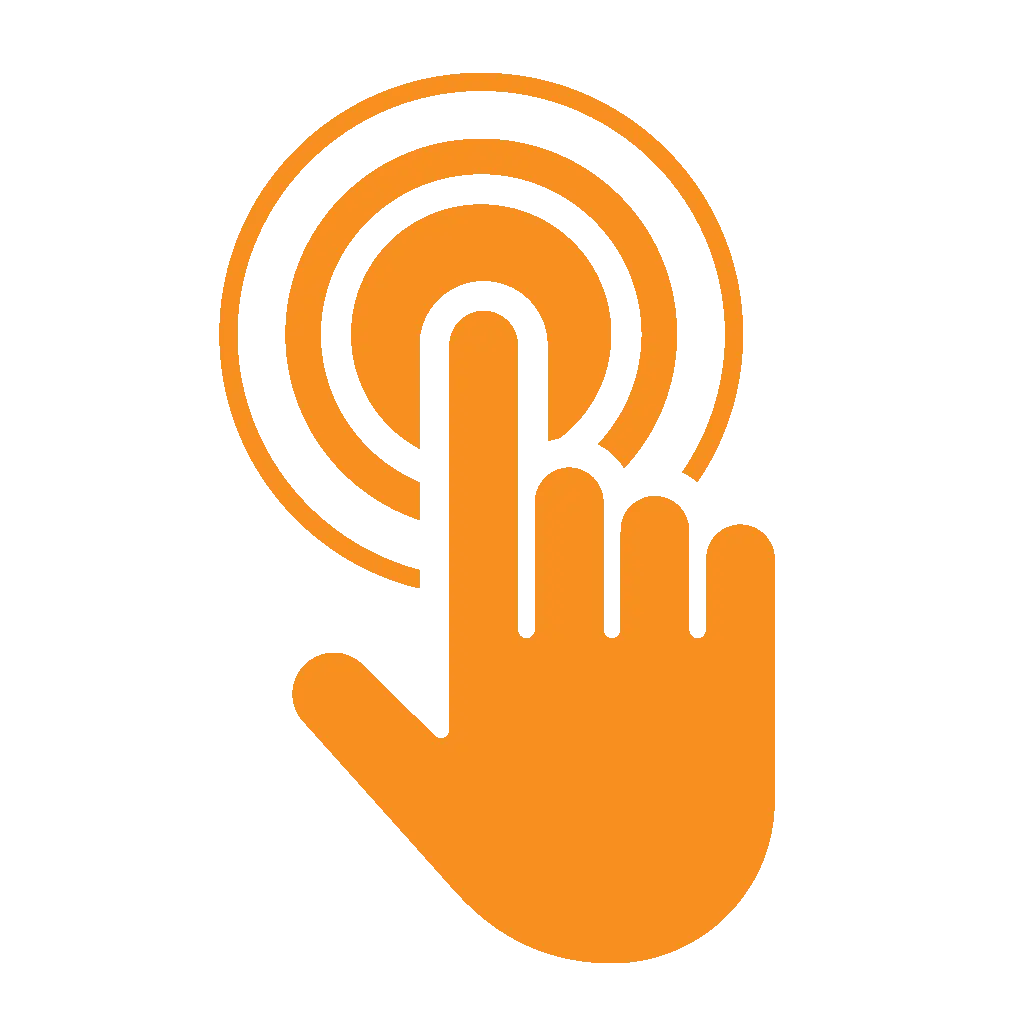 Time is money!
By using 3DPEOPLE you will be saving a lot of it!